What is the Christian say on these matters? What is a no go and what is too far? should they be avoided altogether? Here's a helpful collection of resources to help you navigate these addictive habits. 
Some books to help you understand the topic in greater depth.
Tim Chester wrote this book out of his own struggles and his battle for change. You may be a new Christian struggling with the change, an older Christian who feels like a hypocrite and wants to lift the burdens. Or a Christian who's fallen into sin in a big way and is trying to find their way to get back on track. This is your book.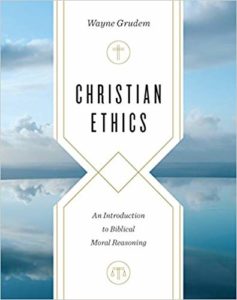 You may be familiar with Wayne Grudem and his Systematic Theology, well this is one of his newer works. This is a guide for all hot topic issues breaking down Biblical passages, application, defending such a view and concluding. He has a useful breakdown on alcohol and drugs in this massive textbook.