Gospel of Barnabas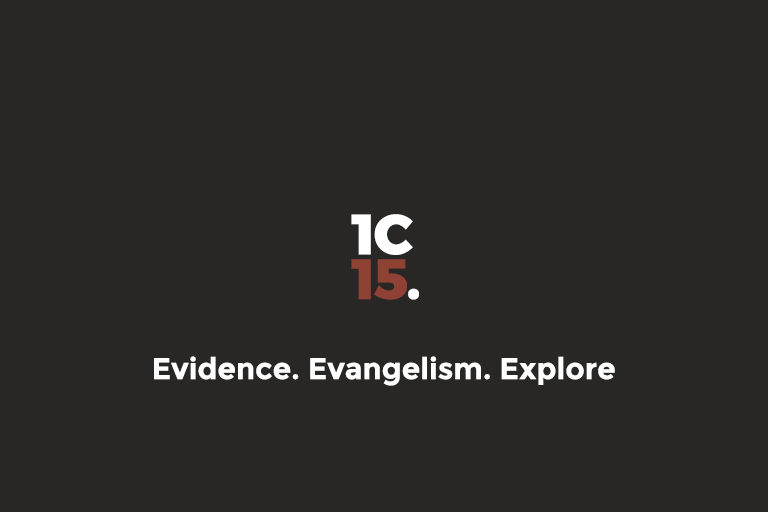 Reading Time:
< 1
minute
15th century Muslim forgery is the opinion of scholars
Jesus portrayed merely as a prophet not the Messiah

Quran says Jesus is the Messiah and contradicts this
Reasons for rejection/non-inclusion
It's more than 1,000 years too late
Muslims would've used this prior to the 15th century to make their case if the document was around prior
Makes major errors such as referring to Jesus as Christ twice but then later denying he is the Messiah. Jews wouldn't make such a mistake, BArnabas certainly wouldn't
Gets the year of Jubilees incorrect
Mentions medieval feudalism systems like a medieval court procedure, and wooden wine cask. Wine skins were used in 1st century Palestine.
Notes
Sources (Only late ones exist) that deny Jesus never died: Gospel of Barnabas 217.
Year of jubilee — Gospel of Barnabas 83.
Changing the year of jubilee — See Geisler and Saleeb, Answering Islam, appendix 3.
Medieval feudalism — Gospel of Barnabas 122
Medieval court procedure — Gospel of Barnabas 121
Wooden Wine Casks — Gospel of Barnabas 152